JLC Express Manpower Corp. is totally committed to:
Customer satisfaction and the good name of the Company are directly dependent upon this working philosophy. JLC Express Manpower Corp. is firm with its commitment in providing quality service to its clients as well as to its policy that choosing the right candidate for the job is a breeze that will promote its' good name and reputation.
It is likewise the objective of JLC Express Manpower Corp. to guarantee fairer conditions of Employment and to ensure harmonious relationship among the personnel in order to avoid and or prevent legal dispute and litigation. 
This Policy is communicated and understood within the Organization and is available to the Public and will be reviewed for continuing suitability and relevance.

Diagnosis
Understanding the Client's Business, Needs & Job Description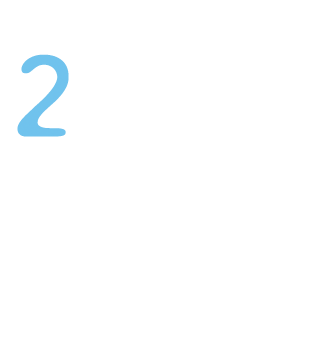 Sourcing
Identifying Targeted Industries & Talent Acquisition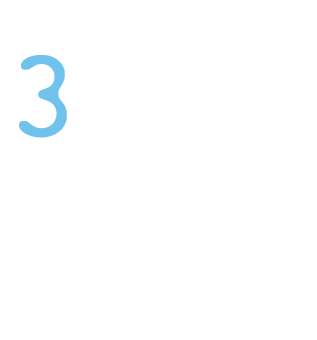 Screening & Submission
Candidate Engagement, Resume Validation, Referene Check & Submission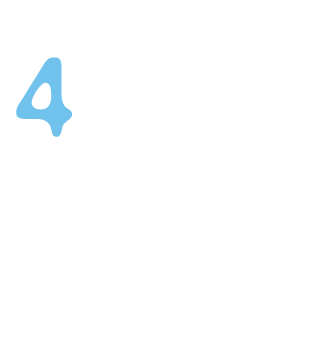 Interview
Pre & Post-interview Coordination with Client & Candidates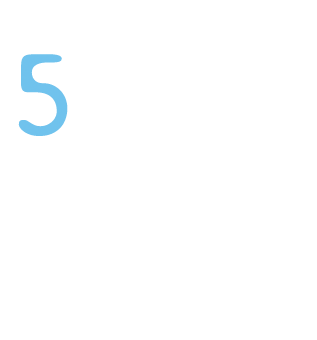 Offer
Engage & Follow-up with Selected Candidates Liase with the Client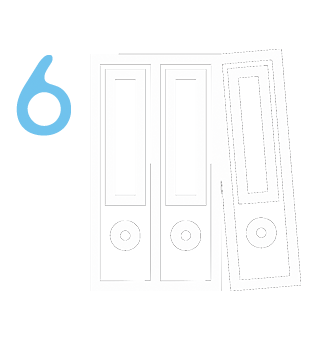 Documentation
Filing of the necessary documents
Billing & Collection
Collection of fee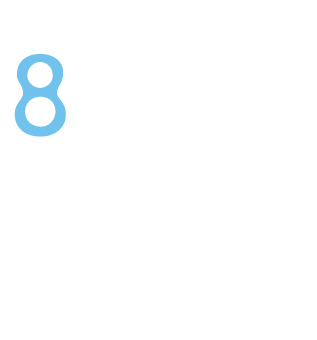 Closing
Closing on the agreement